Triversal
Triversal is a simply satisfying spatial puzzle experience that helps you find your chill. Suspend a
基本信息
更新日期:

版本:

最新版

类型:

平台:

Steam

评分:

发布日期:

2021-05-06

价格:

开发者:
游戏简介

Triversal is a simply satisfying spatial puzzle experience that helps you find your chill. Suspend a light orb over a black hole by connecting to nearby supports.
A perfect palette cleanser between intense tasks, Triversal is a snack for your brain, whether you have a couple minutes or a couple hours to play.
Pick Up and Play: Triversal is easy to learn and satisfying to master; simply add and remove elastic tethers to pull the light orb so it centers on the black hole. It's as easy as 1-2-3.
Find Your Chill: Triversal is puzzle relaxation on demand, with hundreds of levels to meditate through and different modes to satisfy your mood. Play at your own pace, and stimulate your brain with a light challenge and a gentle learning curve. Select from various music tracks and visual pairings to enhance your vibe & get in the zone.
Multiple Gameplay Modes: 'Endless' is always ready to help you relax, but you can also challenge yourself to endure on 'Survival', explore unique 'Puzzle Packs' or try the fresh 'Daily Challenge' for extra motivation!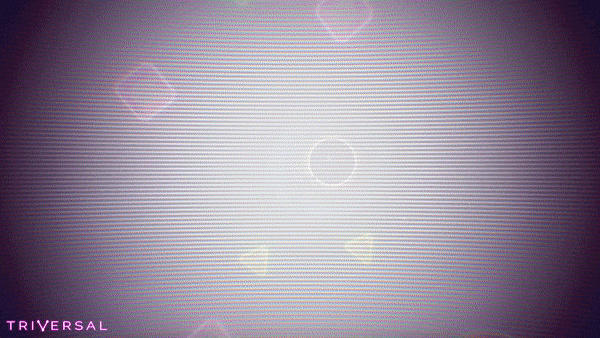 Streamer Assist: Collaborate with your streaming audience with the Streamer Assist feature, an optional overlay that adds numbered labels to your puzzles, allowing viewers to play along in chat by suggesting solutions.