War-Gene
Dance with death in this fast-paced, anime, souls-like using a wide array of weapons and attacks. No
基本信息
更新日期:

版本:

最新版

类型:

平台:

Steam

评分:

发布日期:

2021-02-10

价格:

开发者:
游戏简介
Dance with death in this fast-paced, anime, souls-like using a wide array of weapons and attacks. Not only humans but robots and cybernetically enhanced soldiers stand in your way.
Play as Phoenix a soldier equipped with a military grade cybernetic body with multiple tools to bring down his opposition. By being able to hack, slash, and dodge his way through countless enemies, bringing anything and everything down along his path he became a prime target of suspicion. Did he really kill his own king? What's lurking inside that advanced brain of his?
-Blend attacks seamlessly from one to another to keep the combat going.

-Counter your enemies to do serious damage and even more serious combos.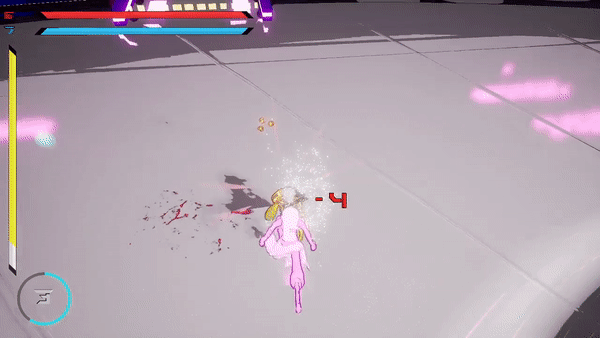 -Not only play as Phoenix but unlock additional characters by going hard!