이라
Game BackgroundChaos is about to come back to the peaceful world. Become the chosen child, 'Yeon', r
游戏简介
Game Background
Chaos is about to come back to the peaceful world. Become the chosen child, 'Yeon', regroup 'Ira', and go on an adventure to save the world.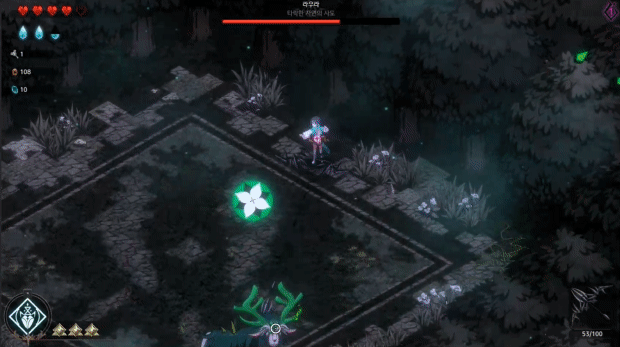 Bullethell shooting action
Target the various and beautiful patterns of bullet sprayed on the screen. Enemies with different patterns are waiting for you.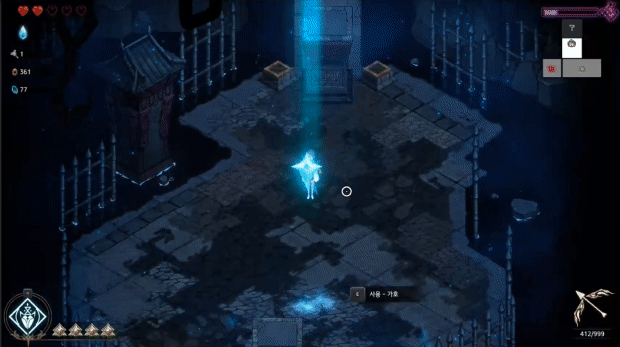 Rogue-like Experience
Each play explores a randomly constructed map. Antiquities with ancient forces that can be acquired during exploration exist in the form of weapons and accessories. Play the game with new and mysterious items and random growth every time.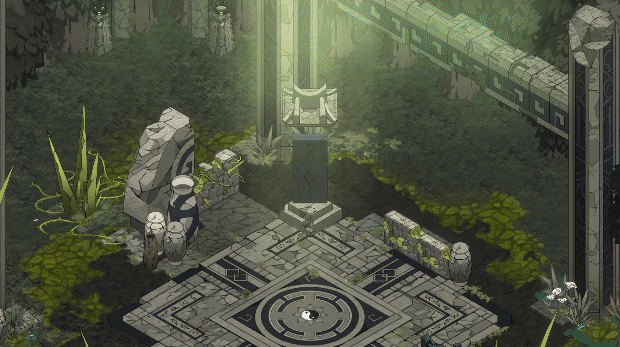 High Quality 2D
Enjoy 2D sprite animation with craftsmanship and beautiful game background that boosts your immersion.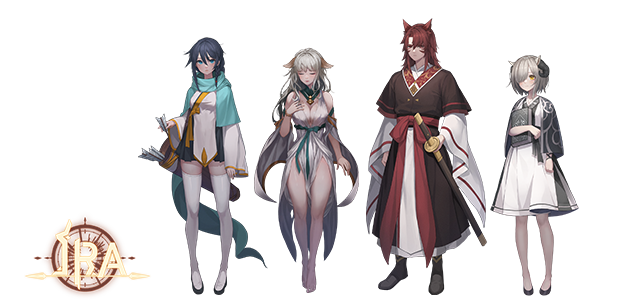 Oriental Fantasy Concept
Feel the unique sensibility of 'Ira' with the beauty of Oriental sytle.