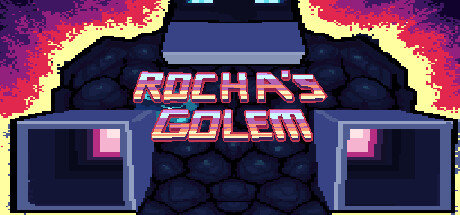 Rocha´s Golem
Enter in a frenetic gameplay where you control a humanoid creature made of rocks in a third-person a
基本信息
更新日期:

版本:

最新版

类型:

平台:

评分:

发布日期:

2021-03-04

价格:

开发者:
Rocha´s Golem

游戏

简介

Enter in a frenetic gameplay where you control a humanoid creature made of rocks in a third-person action adventure game with 4 distinct areas that you will have to go through. Your goal is to put an end to the corrupt creatures that appeared in your home, for this use skills and projectiles created from your rock body and destroy your enemies!
a brief part of the story:
You are a golem, the guardian of forest, his sleep for a long time, but now he awakes once again, seeing the transformation of your home you need to do something, the firt step is go to the camps….