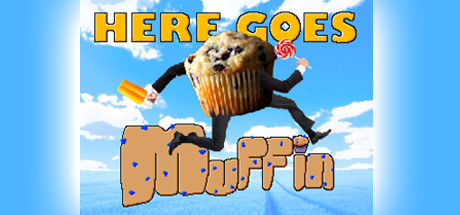 Here Goes Muffin
Here Goes Muffin is an exploratory, physics-based, puzzle platformer, starringA muffin. With legs. C
基本信息
更新日期:

版本:

最新版

类型:

平台:

评分:

发布日期:

2021-05-05

价格:

开发者:
游戏简介
Here Goes Muffin is an exploratory, physics-based, puzzle platformer, starring… A muffin. With legs. Collect various sweets that will enable you to explore the world in new and exciting ways!
Powerups
Every powerup gives you a new way to move through the world. For example:
The Popsicle Lets You Jump!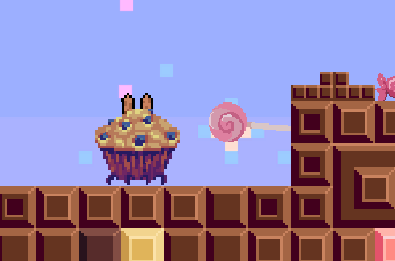 The Lollipop Wheels let you climb hills, and hang below platforms!

And many more! Mix and match your powerups to overcome the unique challenges that come your way.
The world
Muffin beware: This place isn't all sugar and sunshine. The path of a muffin is wrought with danger, and soon enough, you will just want to get back home.
There are several areas to explore; Some cheerful, some inhospitable, and some downright scary ones! All part of one big, interconnected world.
Jump, climb, swim, and fly your way to new heights (or depths) to see all that the world has to offer, and try not to fall into the many pits of spikes!