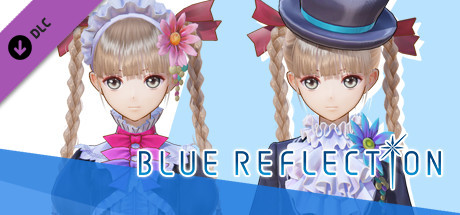 BLUE REFLECTION – Arland Maid Costumes (Yuzuki)
一件为Yzu在学生时代装扮的Arland女仆服装
基本信息
更新日期:

版本:

最新版

类型:

平台:

评分:

发布日期:

2017-09-26

价格:

开发者:
BLUE REFLECTION

游戏

简介

An Arland Maid costume for Yuzu to dress up during her school days.

*This costume is also included in the below set.
BLUE REFLECTION: Season Pass

You will be able to change the outfits in "Dressing room" once you unlock the "School Map".

Save money on content for this game by purchasing the Season Pass. Content can be downloaded from the PlayStation®Store or in-game once it is released.

中文翻译
一件为Yzu在学生时代装扮的Arland女仆服装。
* 这款服装也包括在下面的套装中。
蓝色反射: 季节通行证
一旦你解锁 "学校地图",你就可以在 "更衣室" 中更换服装。
通过购买季票为这个游戏节省内容的钱。内容可从PlayStation下载®存储或游戏中一旦发布。