La Corda d'Oro Octave/金色のコルダ オクターヴ – バレンタインデー・土岐
《La Corda d'Octave》可下载内容情人节-土岐以「告白」为主题的情人节活动
基本信息
更新日期:

版本:

最新版

类型:

平台:

Steam

评分:

发布日期:

2019-02-13

价格:

开发者:
游戏简介
"La Corda d'Oro Octave" Downloadable Content
Valentine's Day – Toki
Valentine's Day event that focuses on the theme of "confession." Enjoy some of the sweeter moments the young man experiences during his time on Harmonia…
1. Enjoy rhythm action that features the characters
A rhythm action game occurs between episodes of the story.
If you press the buttons with good timing you can chain together combos, and perhaps the young men might even praise you…?
You can view special still images from past titles with "Maestro Field Mode,"
adding even more excitement to the rhythm action! (4 difficulty levels are available.)
Over 30 songs featuring popular characters from the "Corda" series are included.
Enjoy the young men's singing voices to your heart's extent.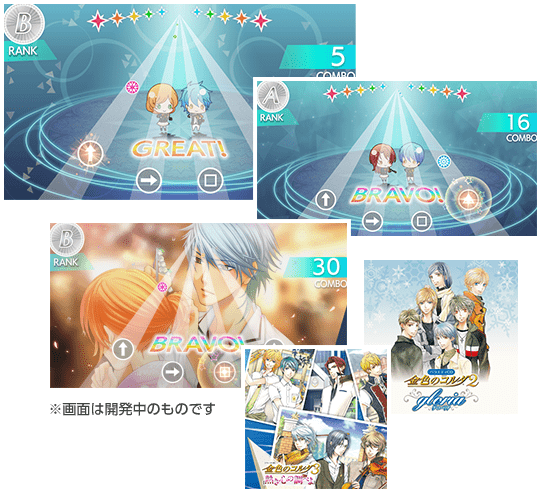 2. A dream collaboration featuring characters throughout the history of the series
A total of 22 handsome young men.
Another unique feature of this title is that characters from "La Corda d'Oro 2" and "La Corda d'Oro 3" appear in scenes together and have conversations that exceed series boundaries.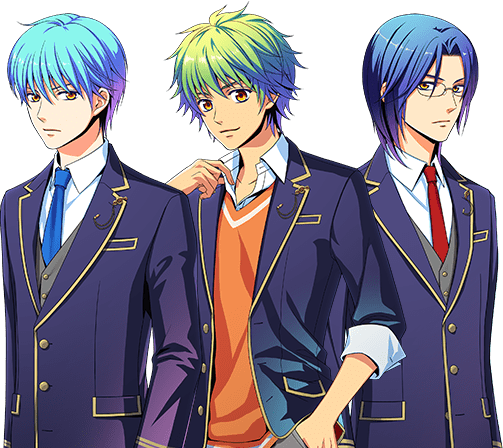 3. A new story with two interconnecting routes: Festa Route and Camp Route
In this title, two stories are included. The Festa Route focuses on "La Corda d'Oro 2,"
while the Camp Route focuses on "La Corda d'Oro 3."
Enjoy an all new story that unfolds on the fairies' island.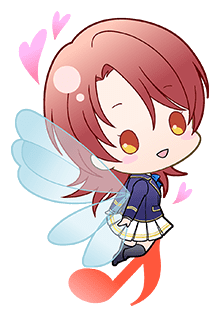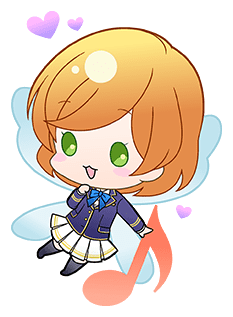 中文翻译
《La Corda d'Octave》可下载内容
情人节-土岐
以「告白」为主题的情人节活动。享受年轻人在哈乐尼亚上经历的一些更甜蜜的时刻……
1.享受以人物为特色的节奏动作
一个节奏动作游戏发生在故事的剧集之间。
如果你按下按钮与良好的时机,你可以链在一起,也许年轻人甚至可以称赞你…?
您可以通过 "大师现场模式" 查看过去标题中的特殊静止图像,
为节奏动作增加更多的兴奋!(有4个难度级别。)
收录了30多首以 "Corda" 系列流行角色为特色的歌曲。
Enjoy的年轻男子歌唱的声音你的心脏的程度.
2.以角色为主角的梦幻合作
一共有22位英俊的年轻男子。
这个标题的另一个独特之处是来自《La Corda d'Oro 2》和《La Corda d'Oro 3》的角色一起出现在场景中,并有超过系列界限的对话。
3.有两条互联路线的新故事: Festa路线和营地路线
在这个标题中,包含了两个故事。Festa Route主要关注 "La Corda d'Oro 2,"
而营地路线则专注于《La Corda d'Oro 3》。
享受在仙人岛上展开的全新故事。