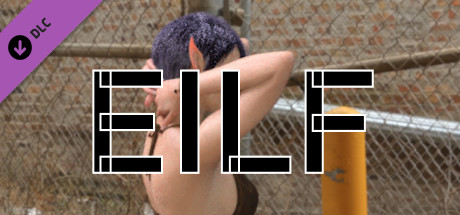 EILF – Weapon Pack
武器允许另一种方式来撤除护卫
基本信息
更新日期:

版本:

最新版

类型:

平台:

评分:

发布日期:

2019-04-30

价格:

开发者:
EILF – Weapon Pack

游戏

简介

Weapons allow an alternative way to remove guards.

The Weapon Pack adds a random weapon game mechanic with 9 alternate appearances. Clicking on a weapon depletes a small amount of stamina to remove two guards with a possible critical hit chance to remove a third guard.

The alchemy stone game piece from the Alchemy Pack DLC will transform weapons in a 3 coin game piece.

中文翻译
武器允许另一种方式来撤除护卫。
武器包增加了9个交替出场的随机武器游戏机械师。点击武器消耗了少量的耐力,以移除两个可能的关键命中机会移除第三个警卫。
来自炼金包DLC的炼金石游戏片将在3枚硬币游戏片中变换武器。